Transforming The Way Women Think About Investing
"An Insider's Look At What it Takes To Become a Female Angel Investor"
Find The Mentors, Investors & Inspiration That Push Your Investments Over The Top!
Join our exclusive members-only network of female angel investor, venture capitalists, private equity managers and family offices looking to invest into female owned businesses.  Inside, you'll gain access to all the support, expertise and investment opportunities you'll ever need to plan, launch, manage and grow your investments.
If you are an accredited angel investor or VC (male or female), join the network to nominate, and get access to, early-stage funding rounds by women-led companies.
If you are a female founder, list your startup to get exposure to our network of investors. Or, get warm intros to angels and VCs even long before you start raising capital.
Aspiring Female Angels Investors
If you'd like to learn about angel investing and being prepared to write your first check, sign up for our mailing list to learn about educational events, dinners, resources, and more.
Female's looking to make a powerful impact on other female owned businesses. Female Investors looking to take there investments to the next level
The Science of Becoming a Female Investor
"The Secret Guide to Becoming a Wealthy Female Investor"
"Women-founded companies outperform their male counterparts by 63% despite receiving just 7% of venture capital.  Even the playing field and get the funding women deserve & investing opportunities for powerful female angel investors"
Rose Vitale has been an industry leader with years of experience in building her own corporate empires as a successful investor and entrepreneur, as well as helping 100's of women investors reach their maximize potential.
Rose is the founder of many high profile corporations with years of experience and success between all of them. With all of these experience behind her, she has demonstrated that she's got the knowledge and commitment of what it takes to become successful in the modern world of starting and maintaining your own business. Since the beginning of her entrepreneurial career, Rose has been using effective and cut throat strategic marketing practices in order to ensure all of her businesses and investments maintain their quality standard. Now with her expert level of marketing skills and customer service knowledge, Rose is willing to share those same business services and resources with you. Making it so you can follow in her footsteps in climbing your way to the top of the industry and become a successful female investor.
Join Rose to empower, inspire & invest in female owned companies!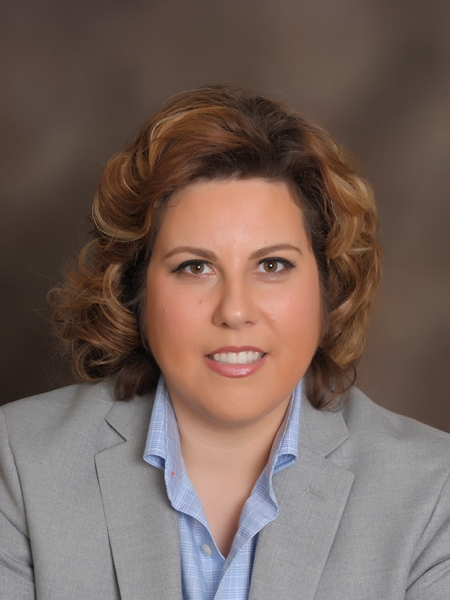 Benefits of Our Community
Join The Largest Female Angel Investors Network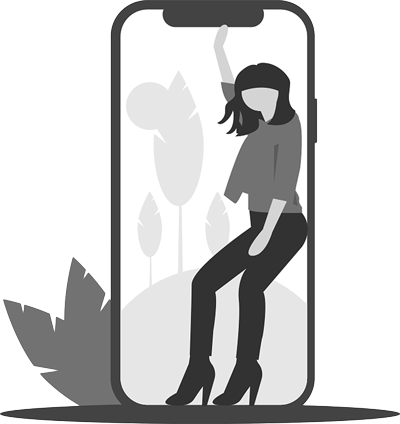 Join Our Female Angel Investor Network Today
Get better deal flow, resources & community engagement with our female angel investors network
CONSULTING or SPEAKING INQUIRIES
Rose Vitale is available for speaking engagements world-wide. She has spoken on many investment related topics, women empowerment, & women entrepreneurs issues.